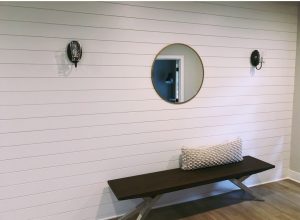 As many home owners and real estate agents know, previewing homes is a vital part of our business. We need to know what is on the market and not just view images of the properties on the MLS but actually tour them.
We try and do a few hectic hours of previewing at least once a week and had the chance to get some previewing in yesterday! We toured around Bridle Trails and Kirkland.
We walked through some beautiful homes, many of them I wished I could move in to! I appreciate all styles of homes, but have a specific soft spot for farm house styled homes – which, lucky for me, were some of the homes we toured yesterday.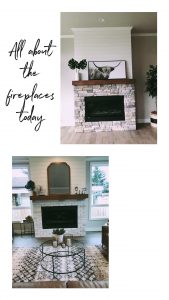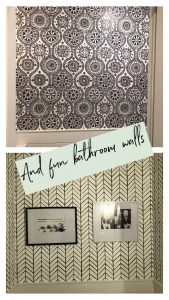 I hope you enjoyed the sneak-peek of some of my favorite details from the homes we previewed! If you are in the market to buy, even if it is a little ways out, get out there and start touring homes to figure out your wants and needs — and for some decorating inspiration!